Contact Us
CMC Global Consulting Ltd
141 Staplegrove Road
Taunton
Somerset
TA2 6AF
England - UK
T: +44 (0)1823 326787
E:
info@cmcglobalconsulting.com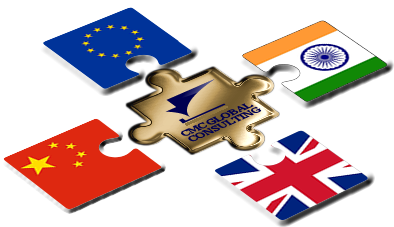 Privacy and Acceptance
CMC Global Consulting Ltd is fully committed to maintaining your privacy and confidentiality.
Your contact details and the information you supply will not be shared with any third parties.
We use the information you supply to answer your enquiry and to provide you with any additional
information about our services.